Last night we faced the issue right after deploying community to one of the sandbox. All the components were deployed but unable to find the route cause of the issue.

There is a simple fix, you just need to "Publish" the newly deployed community in sandbox. Thats all!
Go to all communities from Setup
Click on "Builder" link of your community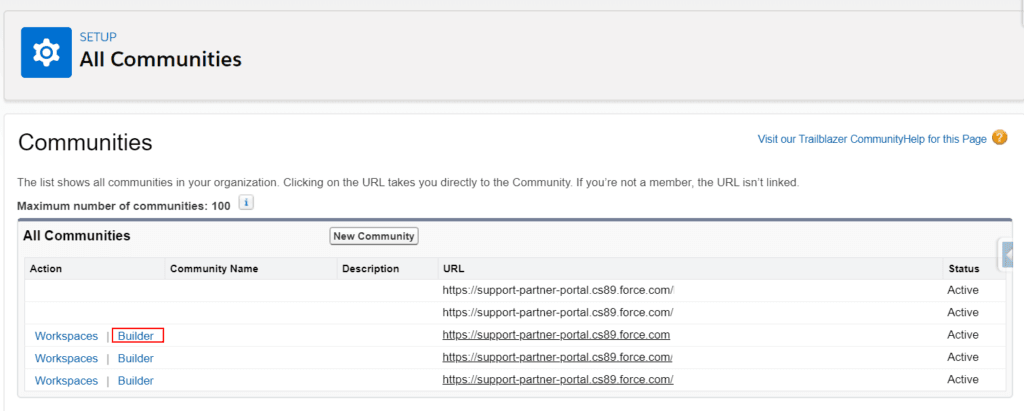 Voila! Visit the community URL again, you should see working community.