Lightning pages are the placeholders where you can place multiple lightning components using lightning app builder. Three types of lightning pages can be created, Those are App, Home and Record pages. Let's look the navigation under Salesforce to create them:
Steps to create lightning pages
Following steps are same for Classic as well as for Lightning:
Under lightning view, Once you login to org, you will land up on following screen: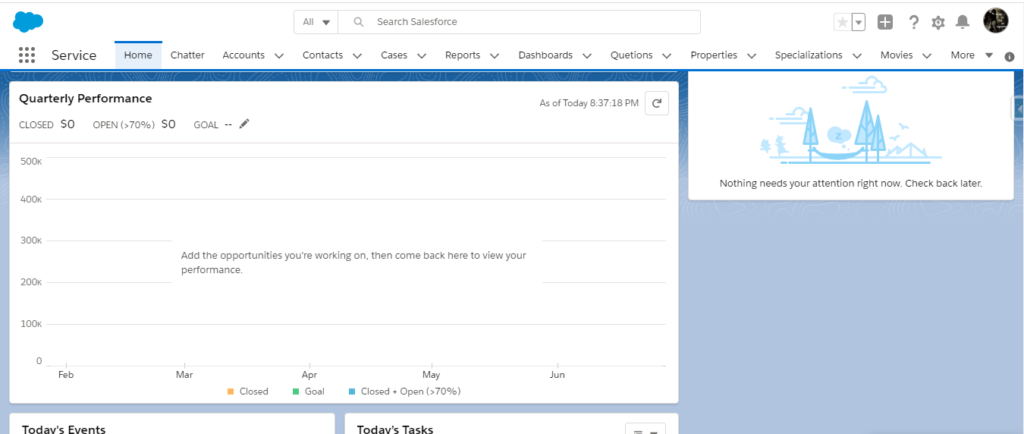 Click on top wrench icon and select "Setup".

Search for "Lightning App Builder" under find box. Click on "Lightning App Builder" from "User Interface".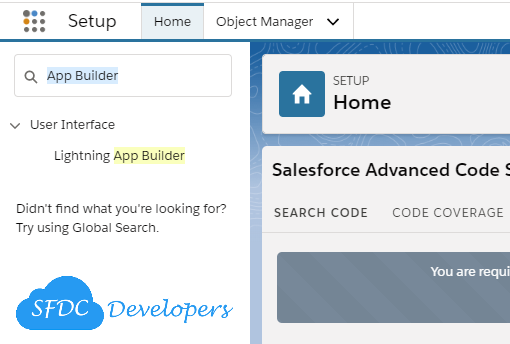 From next screen, you can create pages for App, Home or Object Record.